And, you thought the work was done when you typed "The End." Nope, it's just beginning. Check out this post by Allison Maruska to help you get started in marketing your book.
Allison Maruska
Before I get started on today's topic, I want to express a huge thank you to everyone who supported my fundraiser for Houston disaster relief or gave directly to an organization that will help people in need. We are seeing the best of America coming through every day, and if there's a silver lining to everything that's happened there, I think that's it.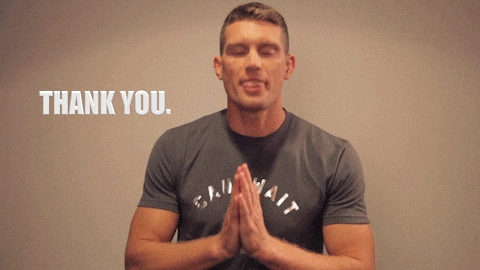 Now, it's time for the super secret post you've all been waiting for. Remember this Twitter poll?
It launched this whole mini-series on where writers get stuck. Be sure to check out planning, drafting, editing and revising, and querying or publishing if those are your personal struggles. While the poll was live, this comment happened:
So, to wrap up this series, let's talk marketing! Is everyone excited?? I know. I can't fake it very well. But stick with me. It'll be worth it.
Marketing…
View original post 866 more words